November 2, 2023
New Name, Who Dis?
After almost a 3 year hiatus from this little blog of mine, I'm back with a whole new name and a whole new vibe. If you're someone who has been around for the past several years, you know this site started as a place I shared my struggles and triumphs as a single gal in the eclectic city of Nashville. After meeting my now husband and my entire life shifting, I slowly started posting more about our travels and experiences as a newly married couple.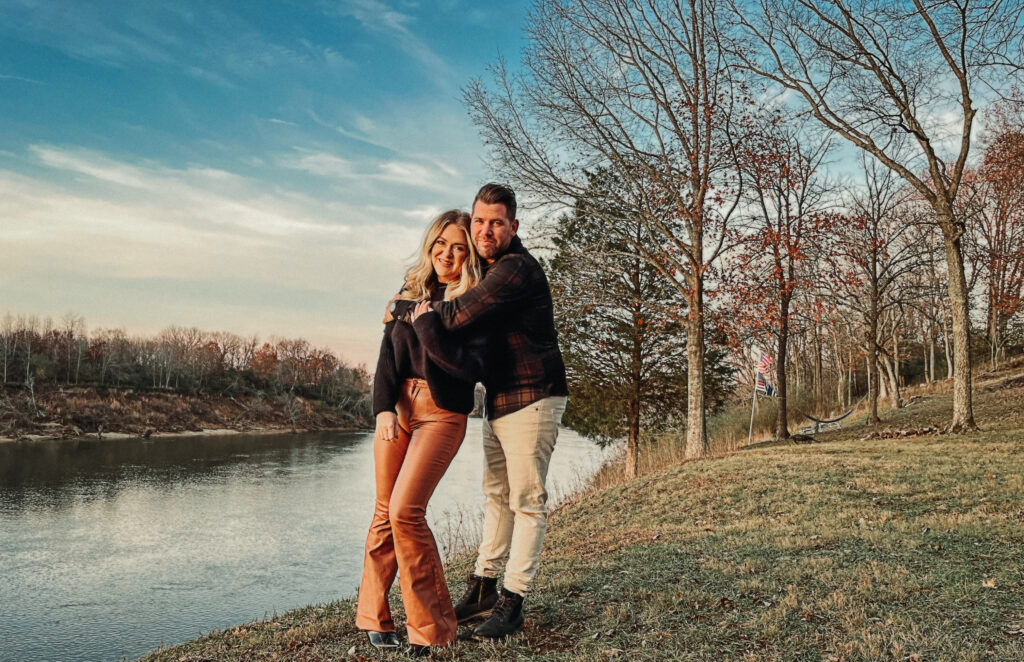 Over the past few years I have been so busy building a business I put writing and other passions on hold, which is why this is my first post since February 2021. However, I obviously did not stop traveling (duh.) I have actually realized that my favorite creative outlet in the entire world is going new places and sharing the experiences. So here I am, with a new name on this blog and also on Instagram. Welcome to: Travel with Deidre. I'm so glad you're here!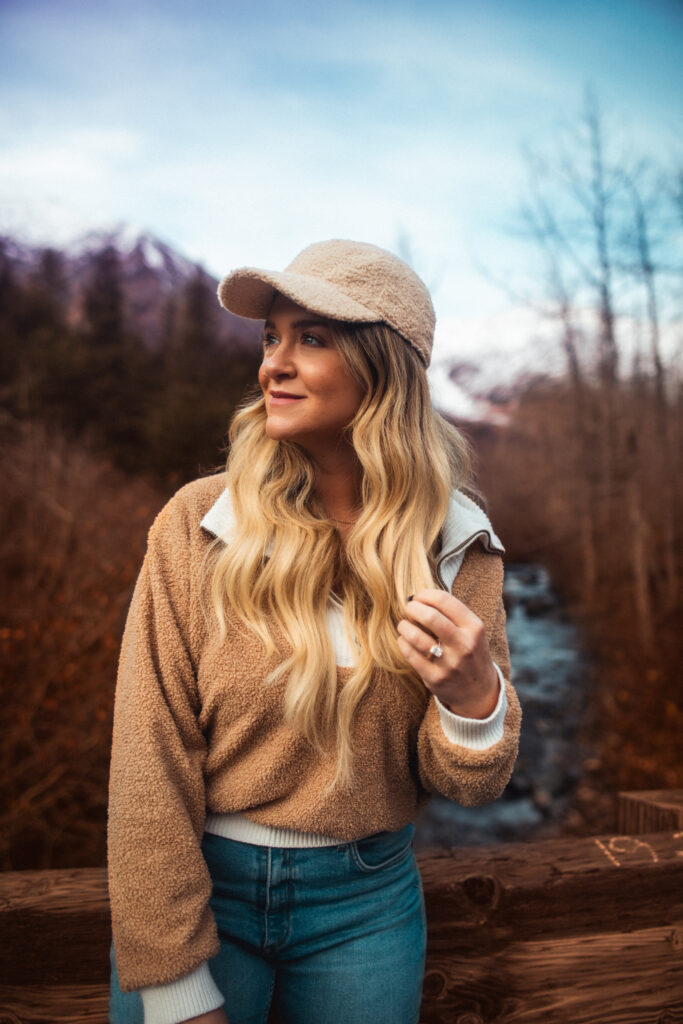 I have big plans for this new brand that will involve helping others dream about, plan and execute life changing trips with all different budgets in mind. No, I'm not a travel agent but yes, I love helping people decide where to go and what to do! To be honest, I have grown a love for splurging on epic travel experiences (when it's worth it) but I am also a budget traveler at heart. Because of this, I consider myself an expert at high/low travel. I'll let you know when it's worth it to splurge and also how to save money so you can travel more! I have learned so much about how to make travel a reality, even when you think it's too difficult and expensive. (I promise you that's not always the case!)
My hope is to inspire you to not only learn about all the incredible places this world has to offer, but also uncover what your bucket list travel dreams are and help you make them a reality. There's truly nothing that compares to the feeling of stepping into a new city and exploring God's amazing creation. As always, you can follow along on all of my adventures via Instagram.
Thanks so much for being here- and stay tuned for exciting things to come!