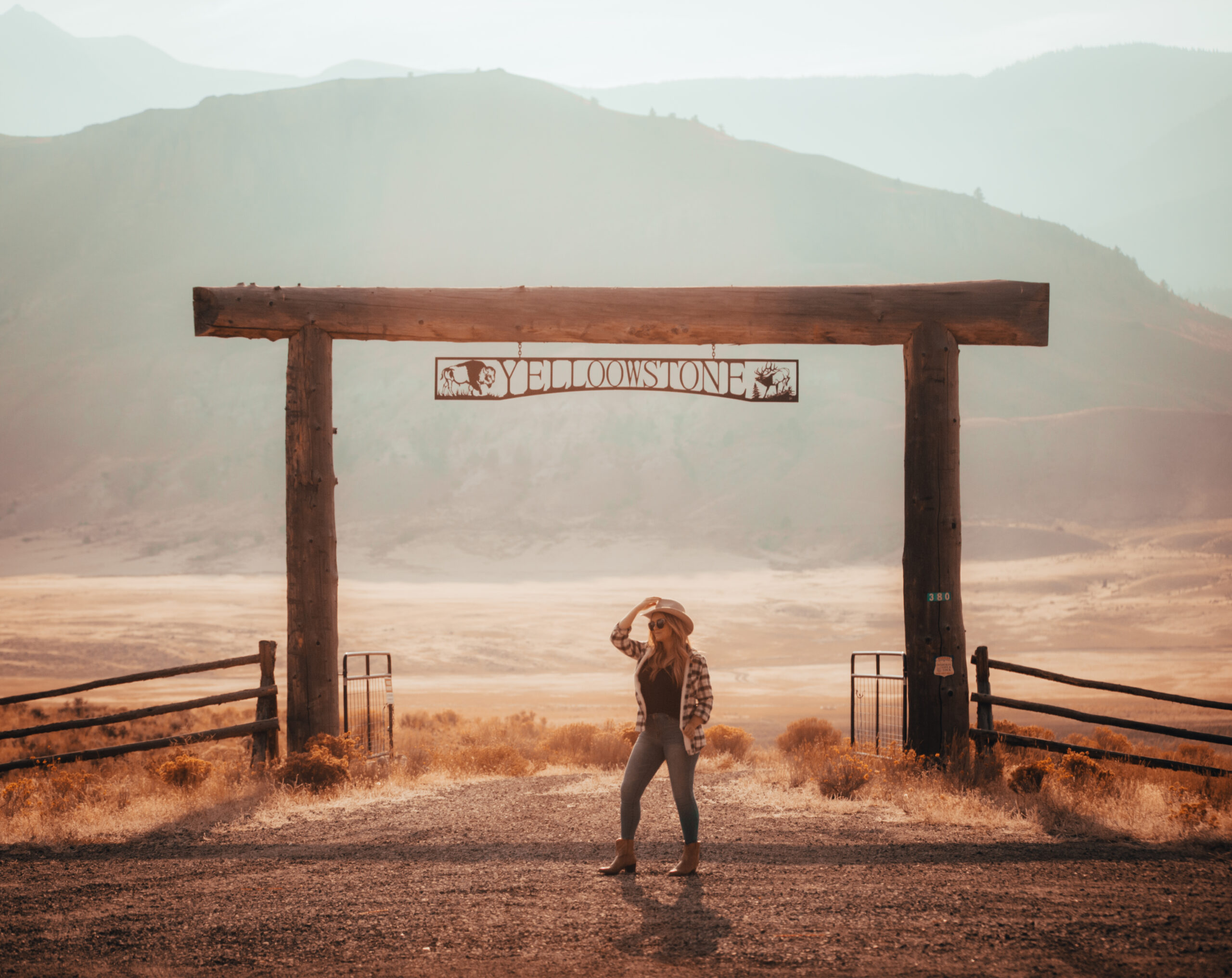 October 22, 2020
If these photos don't convince you to plan a trip out west I don't know what will.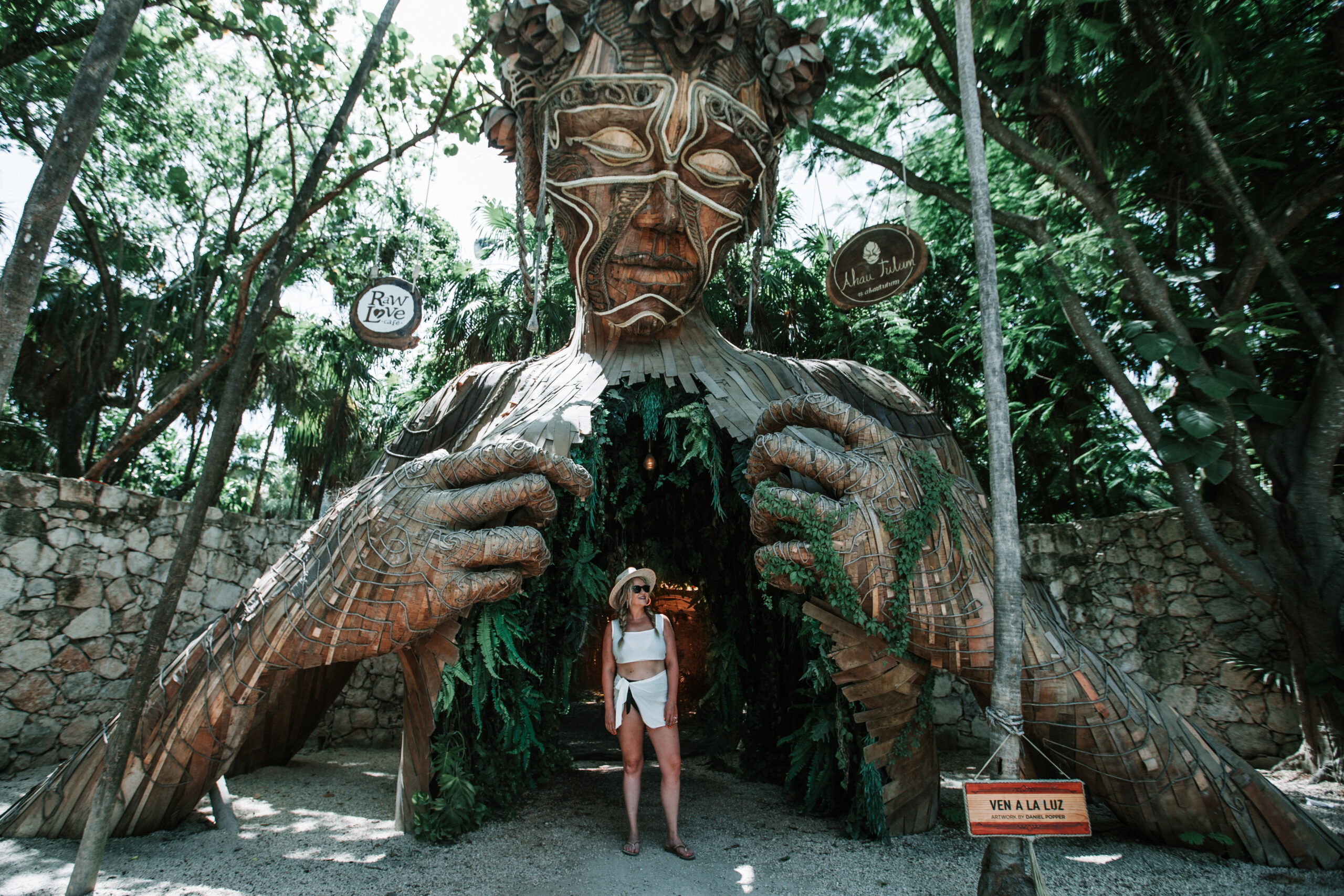 July 22, 2020
My undying love for the Mexican beach town of Tulum is no secret to anyone who knows me or follows me on Instagram. We went for the first time in July of 2018 and then quickly returned the following October to celebrate our one year anniversary. After that second trip I let you in on a lot of Tulum tips and tricks in a blog […]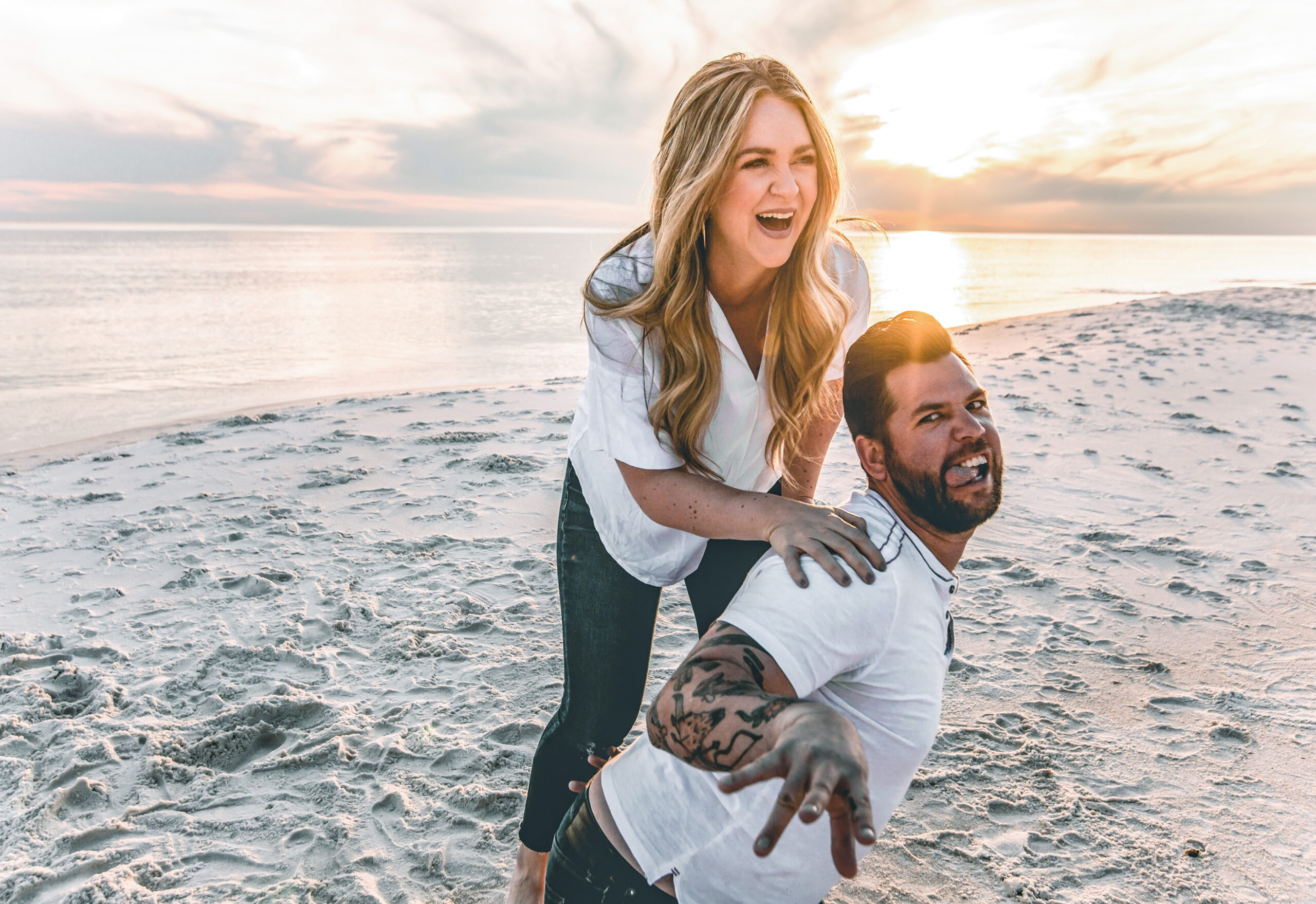 May 21, 2020
It takes strategy and a little bit of luck, but we have successfully received our Southwest companion pass and here's how we did it!